EXPERIENCE ONE OF THE BEST LIVE SHOWS IN MELBOURNE NOW
Experience an evening of mind-blowing magic & illusion performed inches from your eyes. Master magician Luke Hocking showcases his live show in Melbourne – Impossible Occurrences, playing weekly at the 5 star Marriott Hotel Cnr Lonsdale & Exhibition St. Set in lavish and intimate surrounds, this is a performance of distinction. Impossible Occurrences is currently ranked #1 on TripAdvisor in Melbourne show & concerts.
Tickets are from $39.95 adult
book tickets
Impossible occurrences
video preview
DINNER & SHOW
Make a night of it with our dinner & show package. Enjoy a tantalising two-course meal from an Australian contemporary menu. Dinner is served before the show at Essence restaurant in the Marriott Hotel. The dinner & show includes a two-course meal, complimentary bottle of wine and show. The restaurant can cater to any dietary requirements. After dinner guests are escorted to the showroom to experience  Impossible Occurrences, seating is general admission
Dinner & Show is from $83 adult
Book Dinner & Show
GROUP BOOKINGS
Looking to book for 12 or more people ?
OUR MENU
Enjoy a delicious 2-course meal with wine
CORPORATE EVENTS
Planning a unique corporate event?
WANT TO WIN TICKETS TO THE BEST MAGIC SHOW IN MELBOURNE?
Enter the draw below to win a dinner & show package for two. Dine at Marriott's Essence restaurant with a two course & wine, then see Impossible Occurrences –the best illusion show in Melbourne.
---
Impossible Occurrences – Melbourne's #1 Theatre Experience
Impossible Occurrences is an exclusive theatre show in Melbourne that offers the perfect night out. The show features award winning magician Luke Hocking, who weaves incredible feats of magic illusion and mystery throughout Each 80-minute performance.
Impossible Occurrences is an upclose illusionists magic show unlike anything else you would have seen before. Perfectly blending humour and illusion, the show is designed to be both a dinner theatre and comedy experience in Melbourne. Each audience member is purposely seated very close to magician Luke Hocking to provide a fully immersive Melbourne theatre experience.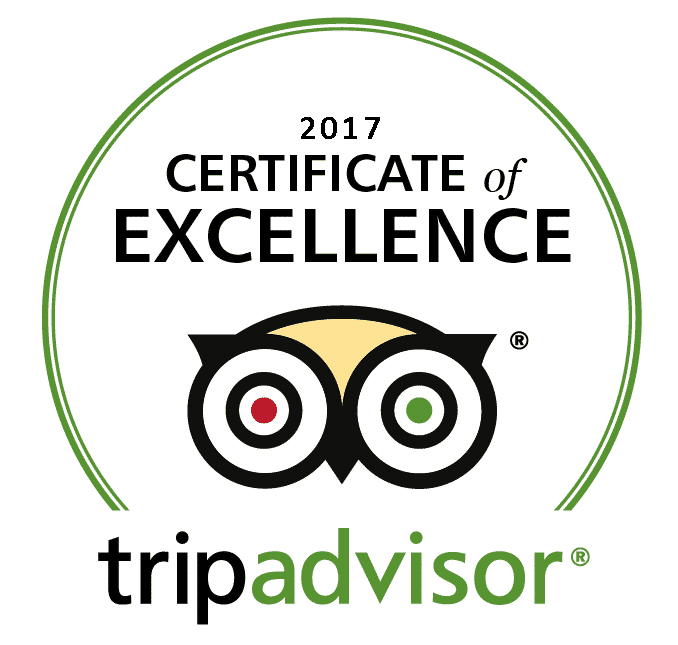 HAVE A QUESTION?
Want to know more about this magic show in Melbourne? Perhaps you may be on the hunt for the perfect date night or an idea for your corporate event.
To learn more about Impossible Occurrences, to make a group booking, or ask a general question please get in touch below.
Impossible Occurrence plays weekly at the 5 Star Melbourne Marriott Hotel, Exhibition St, Melbourne VIC 3000